Free Preview: Coach Certification Programme
Coaching skills are life skills. You can apply them in all aspects of your life – at work, at home and with family and friends.


This Taster course gives you an opportunity to
Meet our the Faculty Director, Jean Balfour

Explore the impact of coaching as a skill

Gain insight into our exclusive coursework

Observe a coaching session

Discover various pathways to become a coach
Jean Balfour, Master Certifies Coach

Course Tutor

Virtual

Learn anytime, anywhere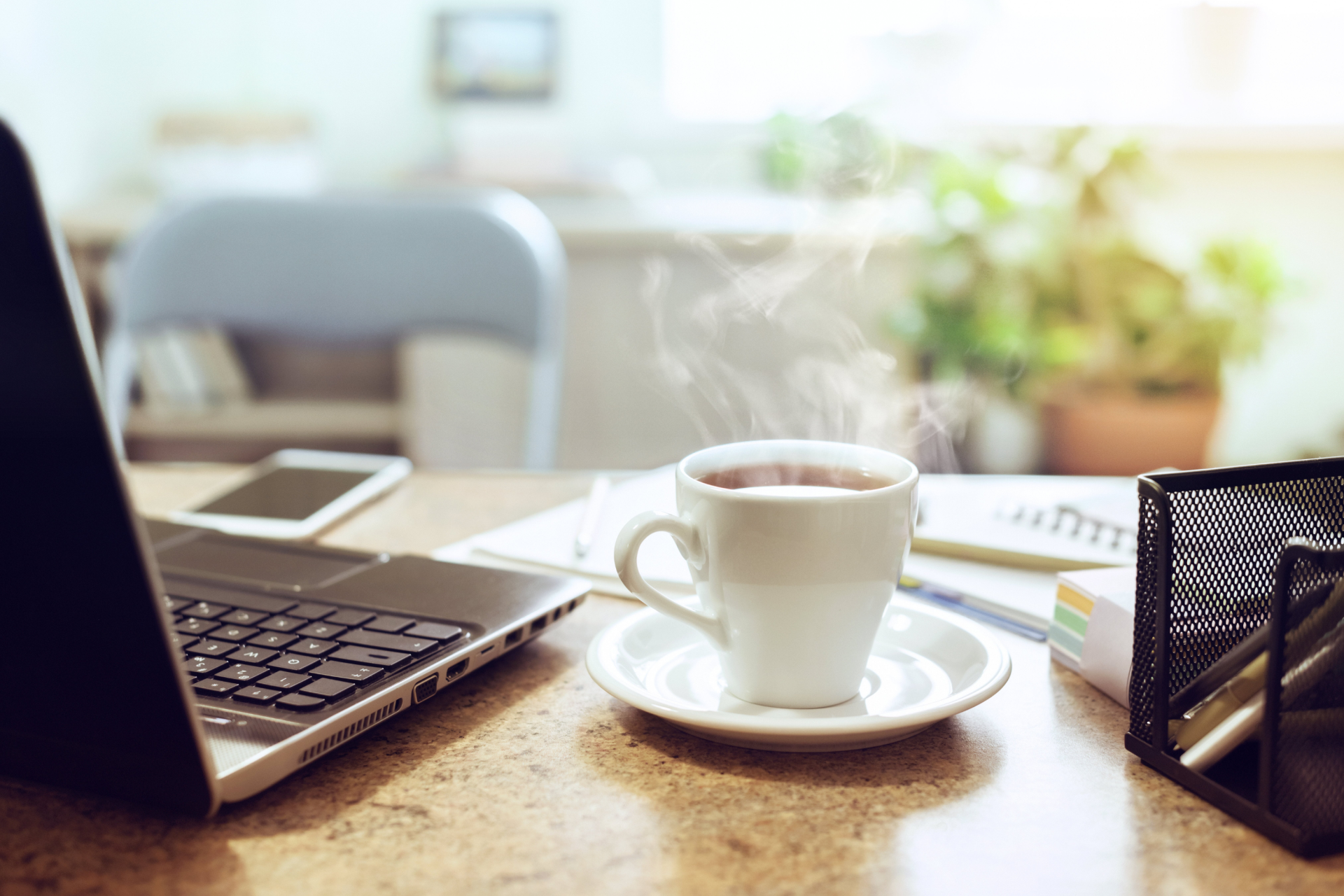 Coaching is a
#Leadership Skill | #Life Skill |
At Bailey Balfour, we deliver the highest standards of ICF coach training designed to cultivate essential core
coaching skills crucial for excelling in coaching and leadership roles.

Course Objectives
To help you get started on your coaching journey, we're offering a free preview of our coach certification programme that will give you an overview of the coaching industry and how to be certified.
Module 1: Explore the impact of coaching as a skill
Uncover the transformative impact coaching holds in helping individuals to enhance their self-awareness, set meaningful goals, navigate challenges, and actualize their aspirations and goals.
Module 2: Discover the various pathways to achieving your coach certification
Navigating the different certification routes can be confusing and hard. In this module, you'll be equipped with the knowledge and clarity needed to confidently select the most suitable journey towards achieving your coach certification.
Module 3: Gain insight into our exclusive coursework
Get a preview of our lesson material. These materials serve as a comprehensive guide, designed to equip you with a deep understanding of coaching principles, methodologies, and effective practices.
Module 4: Observe a live mentor coaching session
Learn how you can refine your coaching abilities alongside fellow participants and a seasoned master coach
Empty space, drag to resize
Who is this Programme Designed for?
We enable leaders, coaches, scrum masters, HR and Talent professionals and business owners to develop practical skills and gain a qualification that lives in their everyday conversations and meetings, beyond the training room.
Aspiring Coaches
Have you ever thought about training as a coach? This course gives you an opportunity to learn the core coaching skills without committing to a full coaching programme. Whether or not you go on to train as a coach – you will have a learnt a new skill!
Managers and Leaders
Research increasingly shows that leaders who coach are more effective. Learning to help individuals perform at their best supports their growth and the organisations performance. Leaders who coach help to reduce stress levels and increase retention in their teams.
Educators and Teachers
Teachers make natural coaches. Learning coaching skills supports both in classroom activity, conversations with care givers and working with colleagues.
Healthcare and Wellness Professionals
Taking a coaching approach to healthcare and wellness conversations enables practitioners and clinicians to become even more effective at listening and questioning in order to best understand the needs of their clients and patients.
Consultants
Effective consultants are constantly curious about what is best for the people they serve. Coaching skills develop the ability to listen and become more aware about what clients are seeking and how best you can serve them.
Parents and Caregivers
The biggest surprise for people who train on our programme is the impact coaching has on all their conversations. This is especially true for parent and care-givers. Learning to listen more intently and to be more curious with our loved ones helps us to have more impactful conversations.
Hear from our alumni about what they loved, how coaching enhanced their leadership and how they managed to fit it in around busy schedules
"I really appreciated the programmes' focus on the development of skills such as self-awareness (during and outside of coaching sessions), presence, active listening, and attentiveness to one's intuitions.


This is in addition to the basic frameworks, tools, techniques, coaching communication styles and approaches, and ethical considerations that are important to know as a new coach"
– Samantha Whetstone, Professional Coach, Citrinitas Coaching
"All the staff are very respectful and show great communication skills. In the Bailey Balfour Training you not only learn and improve essential skills, but you furthermore connect with other like-minded people. Bailey Balfour offers ethical, respectful quality coaching training!


A factor that especially stood out to me is the amount of experience and wisdom all the Mentor Coaches share with the attending coaches."
– Linda M Milun,
International Life & Leadership Coach, Founder of Refraction Coaching and Intercultural Consultant
"The Bailey Balfour team were professional, willing to share their experiences and I received valuable, nurturing and insightful feedback all the way through the program.

I have also developed some really strong friendships with my classmates and the opportunities to practice in regular weekly mentoring sessions was an invaluable opportunity to practice my skills."
– Andrew Parker,
Founder and Principal Consultant, Wasabi Consulting
"Coaching has been hugely beneficial over my career. The insights, knowledge and skills I have gained as a client and a coach have ignited my courage to change focus and direction twice.


As a client, coaching provided a safe space and a structure to review my career, understand my values, strengths and interests, recognise the size of the gap, and make significant changes to move into more rewarding career and work."
– Mary O'Driscoll,
Director, Mary O'Driscoll Strategic Consulting and Lecturer, Griffith College Dublin
"Great course with a well-balanced programme of theory and practice. I feel really well equipped to embark on the continuing journey with my clients!"
– Claire Nabais, Director of Development and Operations, INSEAD Executive Education
"The faculty is excellent, feedbacks and inputs in mentor coaching sessions are extremely helpful in honing one's coaching skills."
– Vandana S Ahuja, Executive Director at Metamorph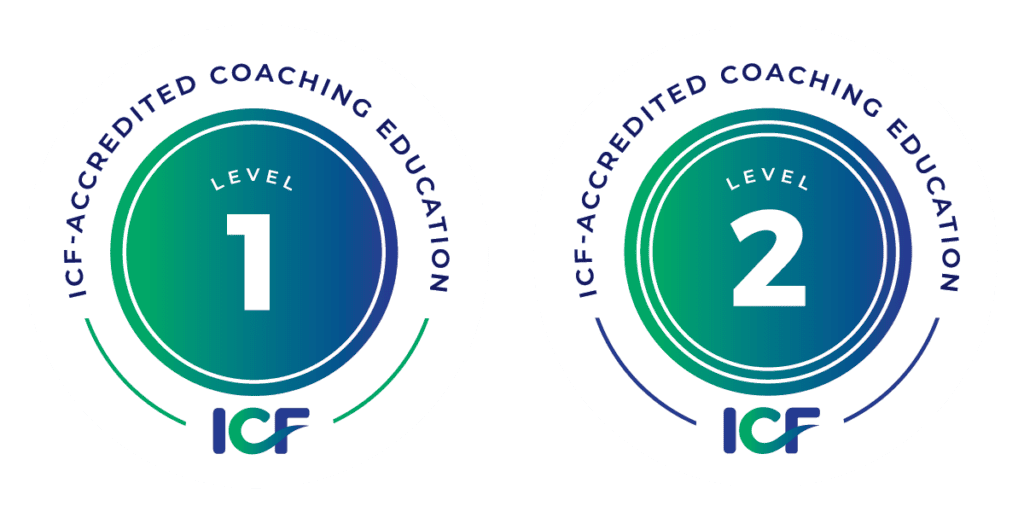 Accelerate your coaching journey with the world's leading accreditation body
Bailey Balfour is an ICF-accredited training academy that offers the highest standards of coaching certification programme.
The International Coaching Federation (ICF) is the largest internationally-recognised accreditation body that sets the standard for both coaching educators (us) and coaches (you) through the ICF competencies, ICF definition of coaching, ICF code of ethics and a rigorous assessment process for both education providers and coaches.