Bailey Balfour - Level 1 ACC
Taster Course
Join today -
Tutor: Jean Balfour

Open access

Investment : Free

Learning Tool : Bailey Balfour Learnworlds

1 hour
Course overview
Coaching skills are life skills. You can apply them in all aspects of your life – at work, at home and with family and friends.
This Taster course gives you an opportunity to
Meet our Founder - Jean Balfour
Learn more about the course
Witness a mentor coaching session
Sample the course materials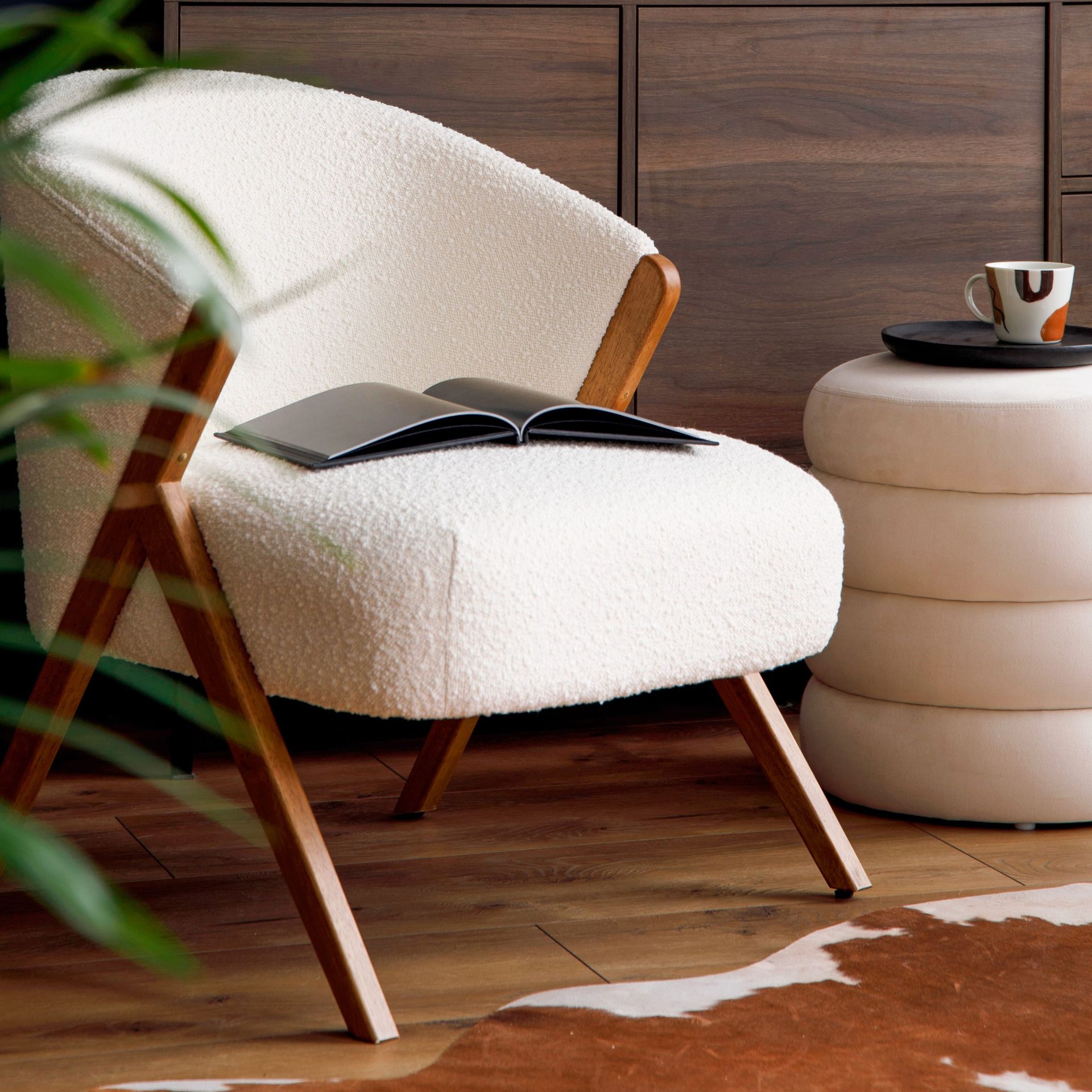 Meet our Founder - Jean Balfour
Learn about our ICF Accredited coach training programmes.


Experience a mentor coaching group
View a taster of our training materials


Who is this Programme for?
We will help you unlock your inner potential so you can excel in your professional field. Some of the benefits of our trainings are:


Potential Coaches - Have you ever thought about training as a coach? This course gives you an opportunity to learn the core coaching skills without committing to a full coaching programme. Whether or not you go on to train as a coach – you will have a learnt a new skill!

Consultant - Effective consultants are constantly curious about what is best for the people they serve. Coaching skills develop the ability to listen and become more aware about what clients are seeking and how best you can serve them.

Educators and Teachers - Teachers make natural coaches. Learning coaching skills supports both in classroom activity, conversations with care givers and working with colleagues.

Healthcare and Wellness Professionals - Taking a coaching approach to healthcare and wellness conversations enables practitioners and clinicians to become even more effective at listening and questioning in order to best understand the needs of their clients and patients.

Managers and Leaders - Research increasingly shows that leaders who coach are more effective. Learning to help individuals perform at their best supports their growth and the organisations performance. Leaders who coach help to reduce stress levels and increase retention in their teams.

Scrum Masters - Being an effective Scrum Master is synonymous with using a coaching style. Learning tried and tested coaching skills enables you to become even more effective in your role.

Parents and Caregivers -
The biggest surprise for people who train on our programme is the impact coaching has on all their conversations. This is especially true for parent and care-givers. Learning to listen more intently and to be more curious with our loved ones helps us to have more impactful conversations.